We offer a vast array of platform scales all the way from small electronic balances used in the precious metal industry all the way to large platform scales used in the transportation and fishing industries.  With our suppliers, we can provide scales to match your requirements and budgets.  Our Technical Support Personnel is able to provide you with the information required for you to make the correct decision for your business needs.
Some of the industries we supply are:
Fishing
Retail
Transportation
Chemical
Medical
If your industry is not listed, please contact us as we have vast experience with other weighing systems including onboard weighing (Forklift / Front end loader / garbage trucks), motion compensation (Marine) and many more.
Kilotech LE-3K Retail Computing Scale with Built-in Label Printer (Retail)
Kilotech LE-3K Retail Computing Scale with Built-in Label Printer (Retail)
Measurement Canada Approved
Dual Interval Weighing
Selectable Weigh Units kg/lb
In-built Direct Thermal Printer
13 Label Formats
2 Year Warranty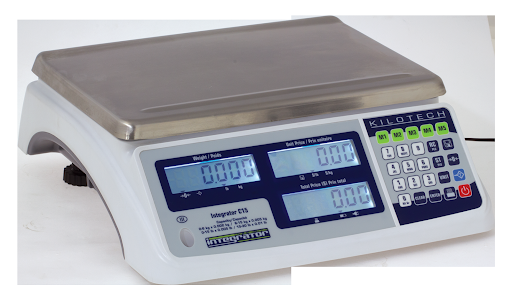 Kilotech C-15 Integrator Retail Computing Scale (Retail)
Kilotech C-15 Integrator Retail Computing Scale (Retail)
Measurement Canada Approved
Dual Interval Weighing
Selectable Weigh Units – kg/lb
5 Programmable PLU's
Large LCD Display
1 Year Warranty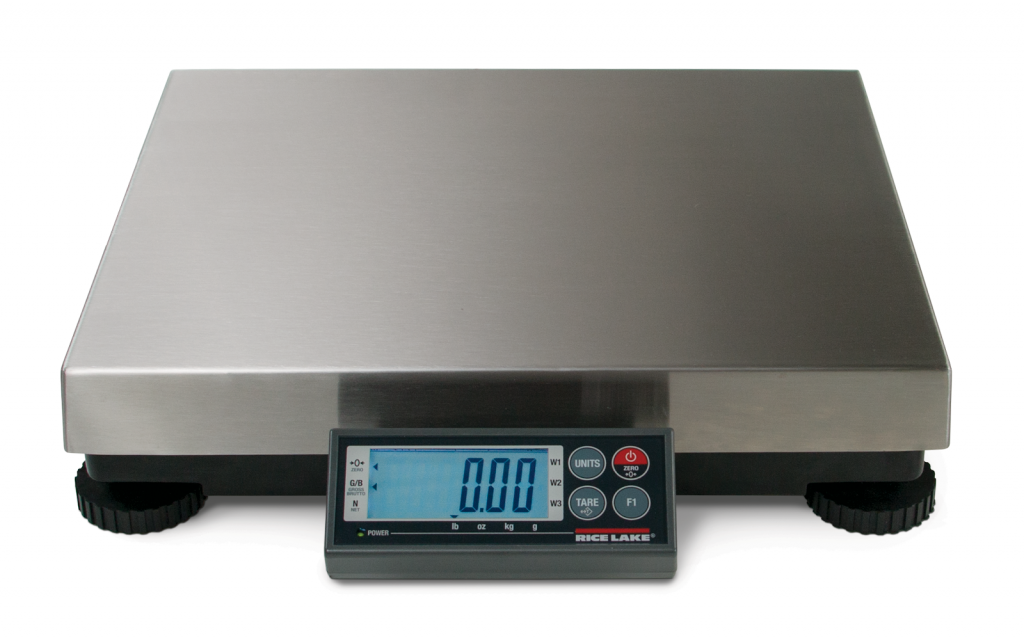 Rice Lake Weighing System BenchPro BP-P Postal Digital Scale (Postal)
Rice Lake Weighing System BenchPro BP-P Postal Digital Scale (Postal)
Simple Operation, Easy to Set Up
In-built Overload Protection
Compatible with Canada Post EST 2.0
2 Year Limited Warranty
Rice Lake Weighing Systems RL-DBS-2 Digital Baby Scale (Health)
Rice Lake Weighing Systems RL-DBS-2 Digital Baby Scale (Health)
Large 1″ Display
Dual Range Capacity
Accuracy within 5 grams
Recall Function to View Last Weight
Auto Shut Off
Optional Carry Case
2 Year Limited Warranty
Rice Lake Weighing System 350-10-3 Dual Ramp Wheelchair Scale (Health)
Rice Lake Weighing System 350-10-3 Dual Ramp Wheelchair Scale (Health)
Capacity – 1000 lb x 0.2 lb
Dual Ramp
Non-Slip Platform
Motiontrap Movement Compensation Technology
BMI Function
2 Year Limited Warranty
Rice Lake Weighing System CW-90X washdown Check weighing Scale (Fishing)
Rice Lake Weighing System CW-90X washdown Check weighing Scale (Fishing)
Over / Under Washdown Checkweigher
Capacities Range from 3kg – 60kg
304 Stainless Steel, IP69K Rated
High Intensity LED Display
Units of Measure: kg, g, lb, oz, lb/oz
3 Year Limited Warranty
AND FX-i Precision Balance (Measurement Canada Approved) (Marijuana)
AND FX-i Precision Balance (Measurement Canada Approved) (Marijuana)
Measurement Canada Approved
Compact SHS (Super Hybrid Sensor)
Multiple Weighing Units
5 Year Warranty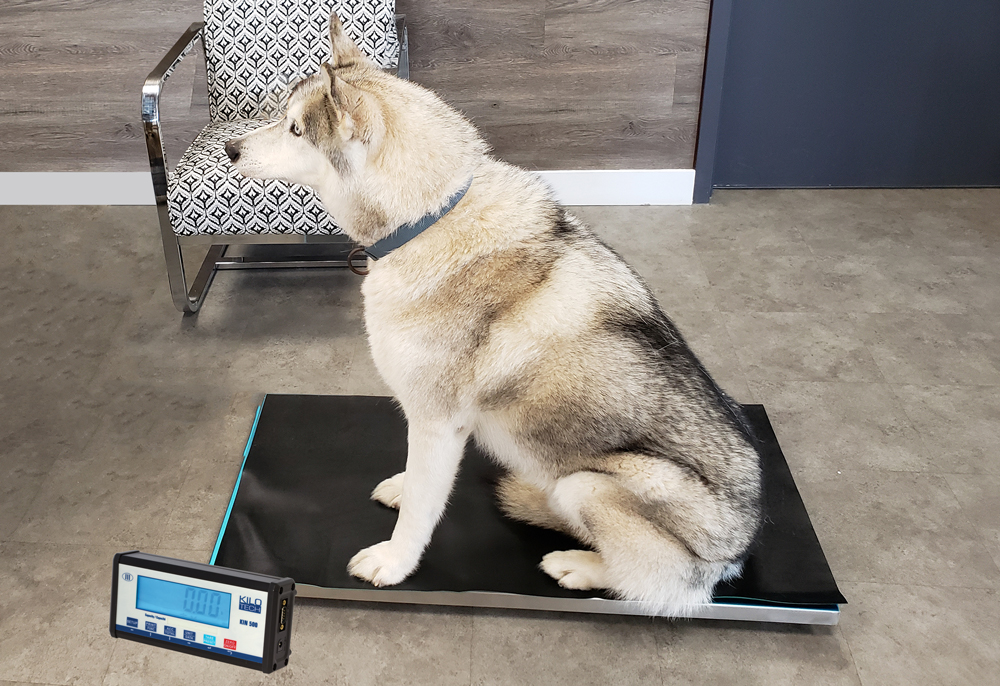 KWS Vet 250
KWS Vet 250
Capacity: 250 kg / 500 lb
24″ x 42 " Stainless Steel Platform
Rigid, Black Anti-Slip Mat
1 Year Warranty