Single Chamber Tabletop Models 250, 350, 350D, 380 AND 380T
Single Chamber Tabletop Models 250, 350, 350D, 380 AND 380T
Why should you vacuum pack?
To reduce spoilage by removing air from the package resulting in much longer shelf life.
To prevent dehydration.
For ease of handling.
To protect against external contamination.
Double Chamber Models 420A, 600A, 620A AND 650A
Double Chamber Models 420A, 600A, 620A AND 650A
This high-quality, user-friendly, and easy-to-clean machine integrates heavy-duty parts, thereby providing great reliability. Productivity is increased twofold due to the double chambers that eliminate waiting times.
Thermoforming Machines
Thermoforming Machines
Why should you use a Thermoforming machine?
Thermoformed packages are cost-efficient and can be customized.
Suited for continuous production.
Protects against external contamination and increases the shelf life of food products.
Its design allows for easy loading and simple operation.
Allows for simple and easy maintenance in order to meet the strictest hygiene standards.
Honeywell I-4212e Mark II
Honeywell I-4212e Mark II
203 dpi (8 dots/mm) print resolution
Easy-to-read liquid crystal display
3 in and 1.5 in revolving media hub
32 MB/64 MB memory
Honeywell CD-ROM ( contains Windows print drivers and manuals
NETira software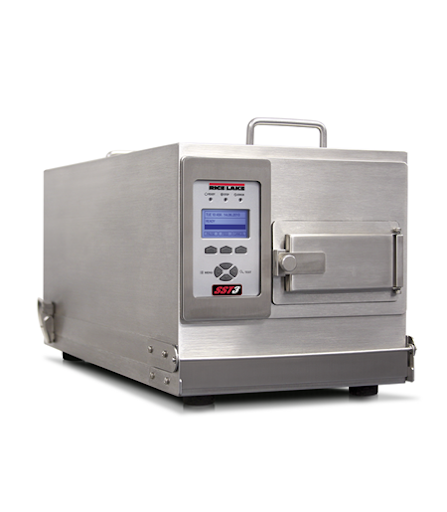 Rice Lake SURVIVOR SST3 Washdown Label Printer
Rice Lake SURVIVOR SST3 Washdown Label Printer
IP69K rating

Washdown 304 stainless steel enclosure

Electronics protected from splashes

Direct thermal

203 dpi printhead

Label length detection

Real-time clock

USB, serial or parallel communications

Line mode