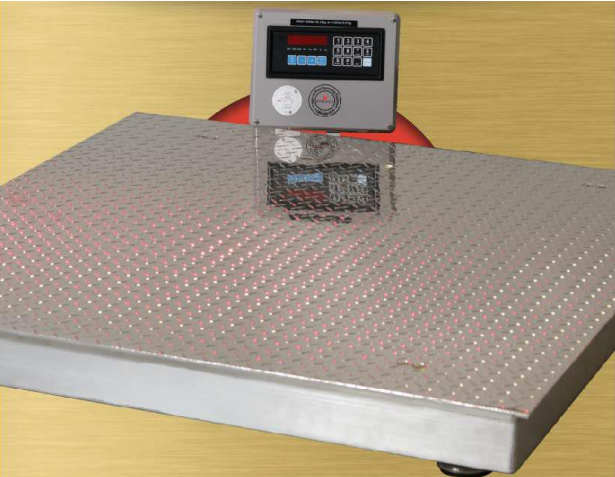 Available in "bench scale" with 12"x12" or 16"x16" platforms (other sizes available upon request).
Capacity 100lbs. to 500 lbs.
Floor Scales in aluminum or steel – 4'x4' of 5×5' platforms in 4,000 lb. to 5,000 lb. capacities.
Counting Scales – helpful for counting batches of small items for inventory or batching purposes.